How Image Enhancer Can Change The Look Of Your Pictures
A lot of pictures are clicked while someone is travelling or clicking photos on the occasions. These are the treasured memories that stay with a person or family or friends for a lifetime. All the pictures of yesterdays or yesteryears are undoubtedly beautiful, but there are some things amiss that simply cannot be regained. For example, you clicked a stunning picture of your twin daughters at the beach, the picture or the video you shot that they are jumping, crawling, cuddling in the sand is simply so adorable to shoot.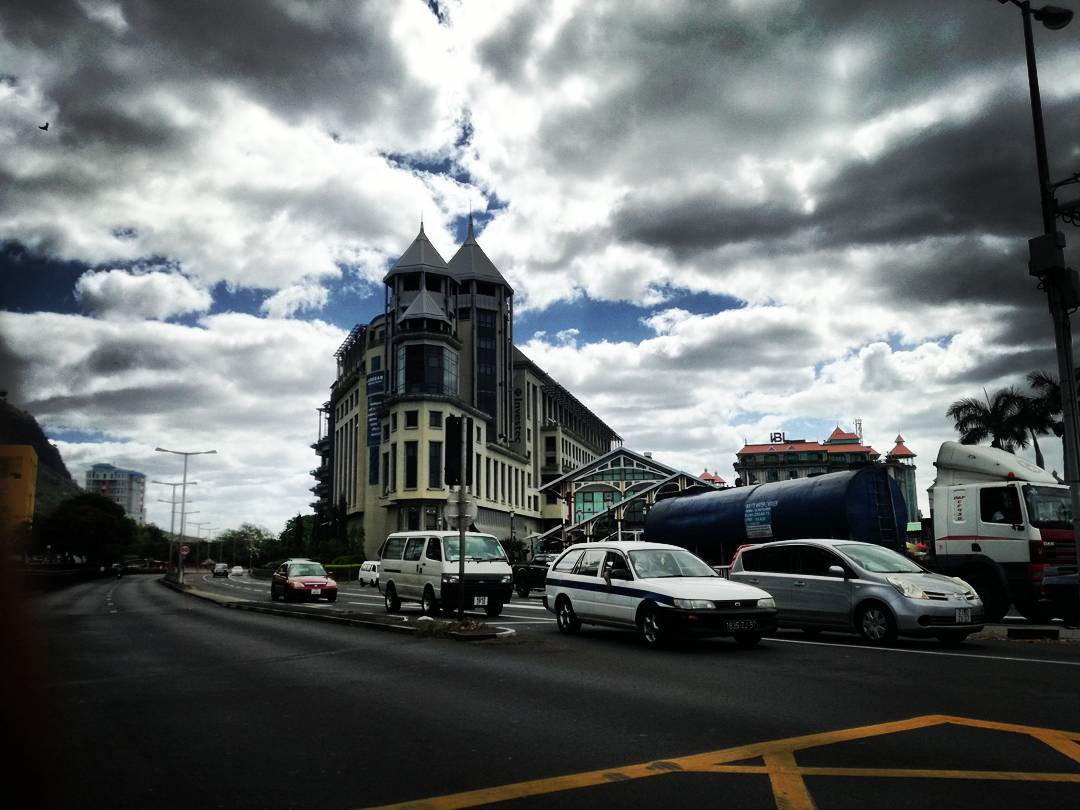 But it's only after the shoot and getting back from the vacation you see the quality was too poor since it was broad daylight. In such scenarios, you can still have a chance to regain the quality and make your video the most memorable one. The magic of picture enhancer is simply incomparable since it can totally convert your video into something very magical. Several features come along with image enhancer software that helps to naturally regain the picture that is original in nature and without making it look like a too much of an edited version.
Top advantages of using image enhancer
Noise reduction technology –

This feature helps to reduce the background sound of the video or a clip. It helps to remove unwanted background sounds in the video and also picture quality can be changed.

Photo enhancer –

It is the feature that is especially used when the light in the photograph is of the more inferior quality. It helps to enhance the quality of the image and gives higher clarity on the shape, sizes or distant objects caught on the camera.

Smart technologies

– An image enhancer makes use of smart technological features that help to analyze your pictures. It is the feature that also helps to adjust your pictures. It can perfectly help to make your photos look brighter and of good quality images. It can do adjustments regarding faces; objects for coloring, horizons and the sky enhancement tool are helpful in changing overall portrait of the photo.
The automatic bulk picture is enhancing tool – An image-enhancing app is also an editing app that is designed to give better clarity picture. They can help to simplify each batch of the images that are uploaded. It can enhance all photos in one go. It can process the raw files and work simultaneously on different pictures at a time.